What We Do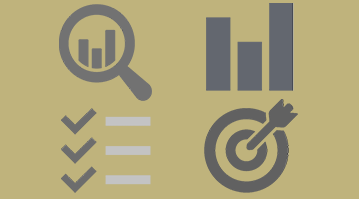 IRP's data-driven products and services help inform decision-making.
Research & Reports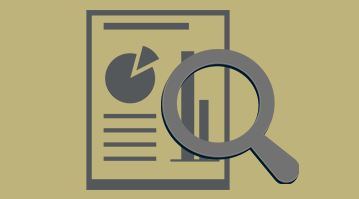 We provide insights about Georgia Tech through data analytics and visualizations.
IRP Strategic Plan
Our vision, mission, and values provide a pathway for expanding our presence.
Environmental Scanning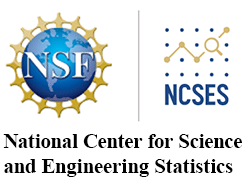 The National Center for Science and Engineering Statistics released a report, Higher Education R&D Increase of 3.3% in FY 2020 is the Lowest since FY 2015. From FY 2019 to FY 2020, research and development spending by academic institutions experienced the slowest growth since the four years of decreasing federal funding from FY 2012 to FY 2015.
The data discussed in this report are from the Higher Education Research and Development (HERD) survey, sponsored by the National Center for Science and Engineering Statistics (NCSES) within the National Science Foundation (NSF).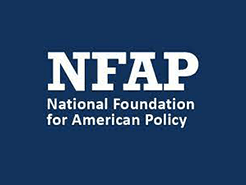 International Students in Science and Engineering is a policy brief published by the National Foundation for American Policy.
International students constitute a significant portion of graduate student populations at U.S. institutions. This benefits American students by allowing domestic universities to offer high-quality academic programs in science and engineering. Foreign nationals who remain in the U.S. after graduation are a source of talent for U.S. employers and contribute to scientific research and technological innovation.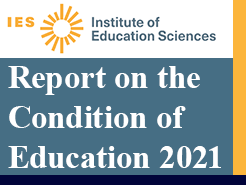 The Condition of Education is an annual report mandated by the U.S. Congress that summarizes the latest data on education in the United States. This report uses data collected by various sources such as the National Center for Education Statistics. It is designed to help policymakers and the public monitor educational progress
The following website on the Condition of Education allows users to explore the data by indicator topics and subgroups: Condition of Education (COE)/Home.